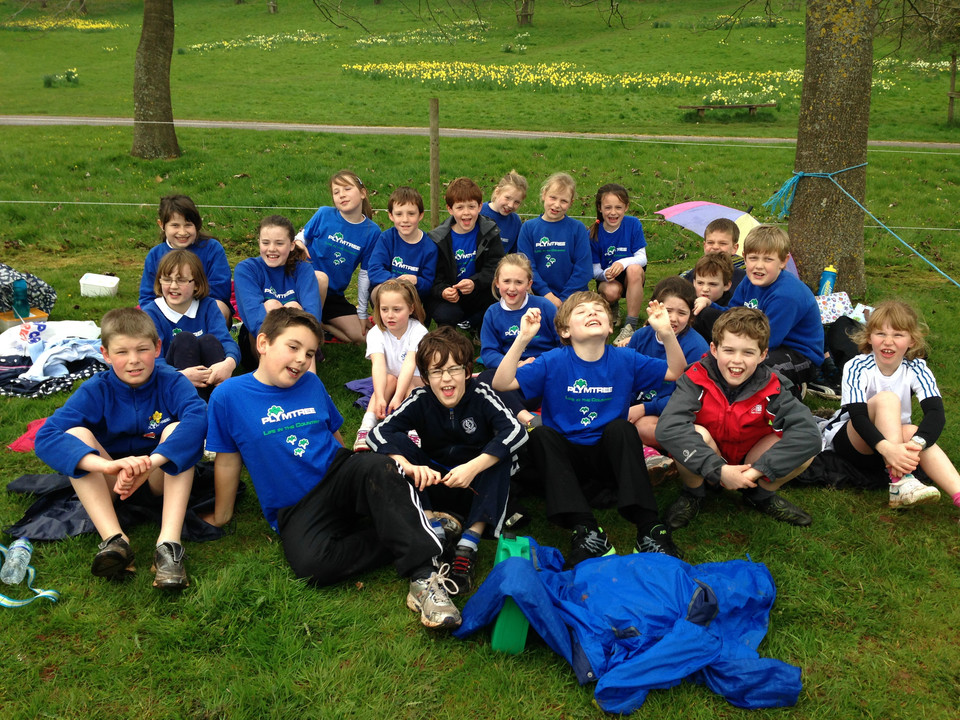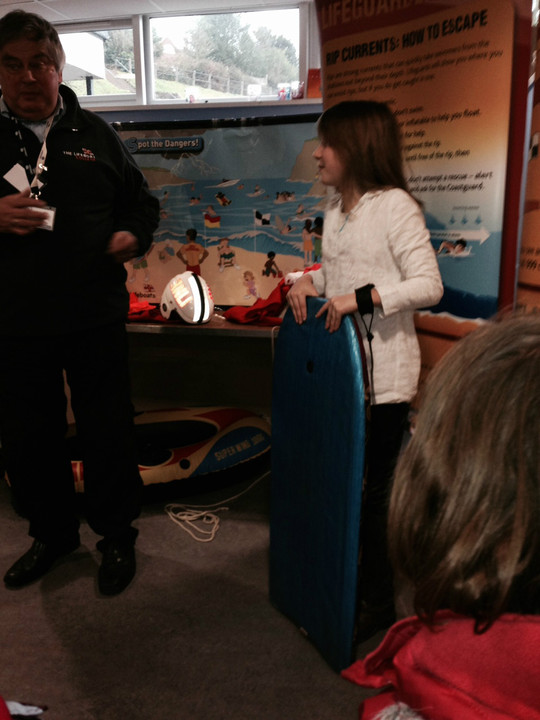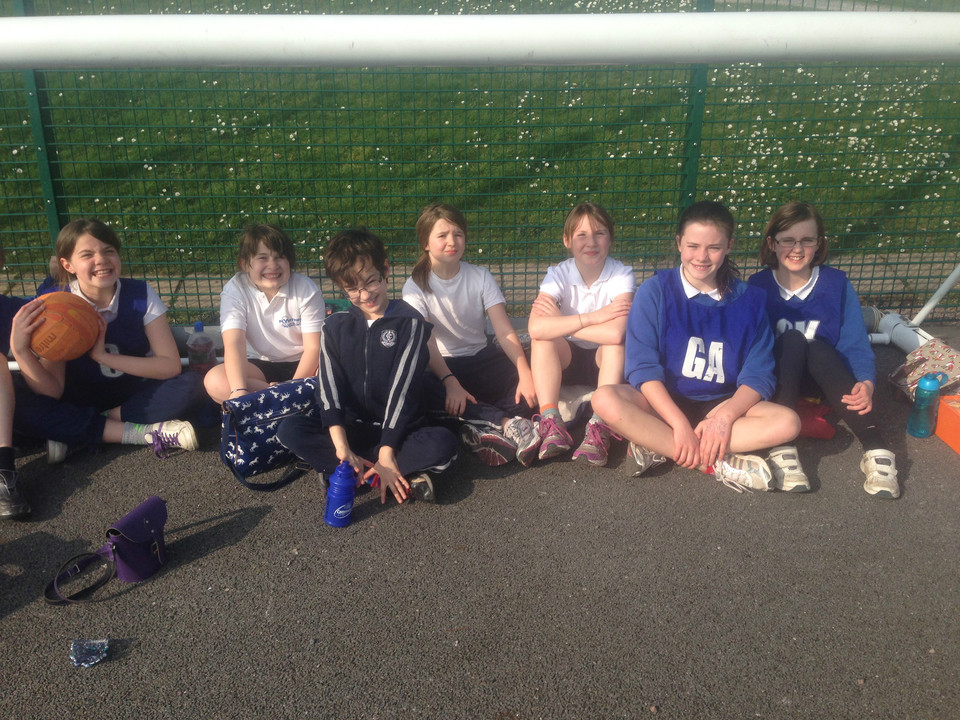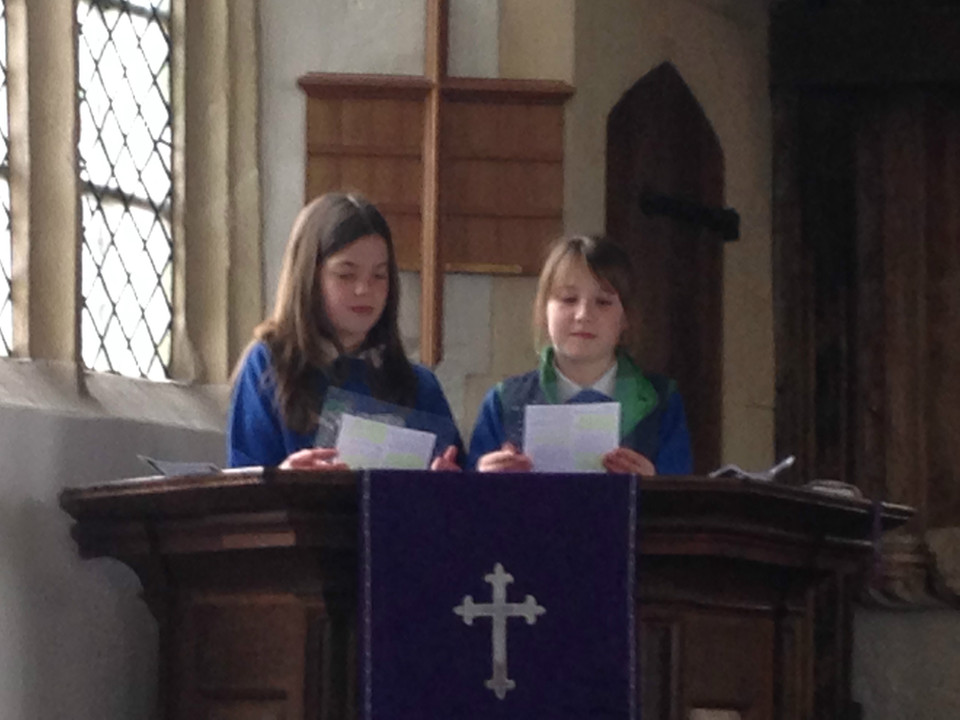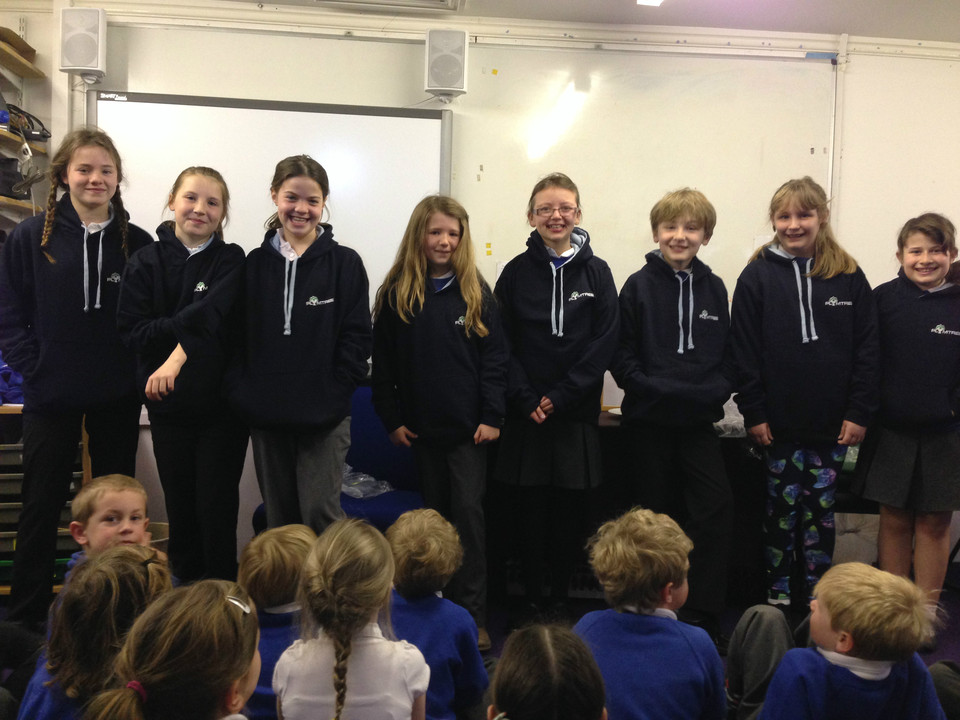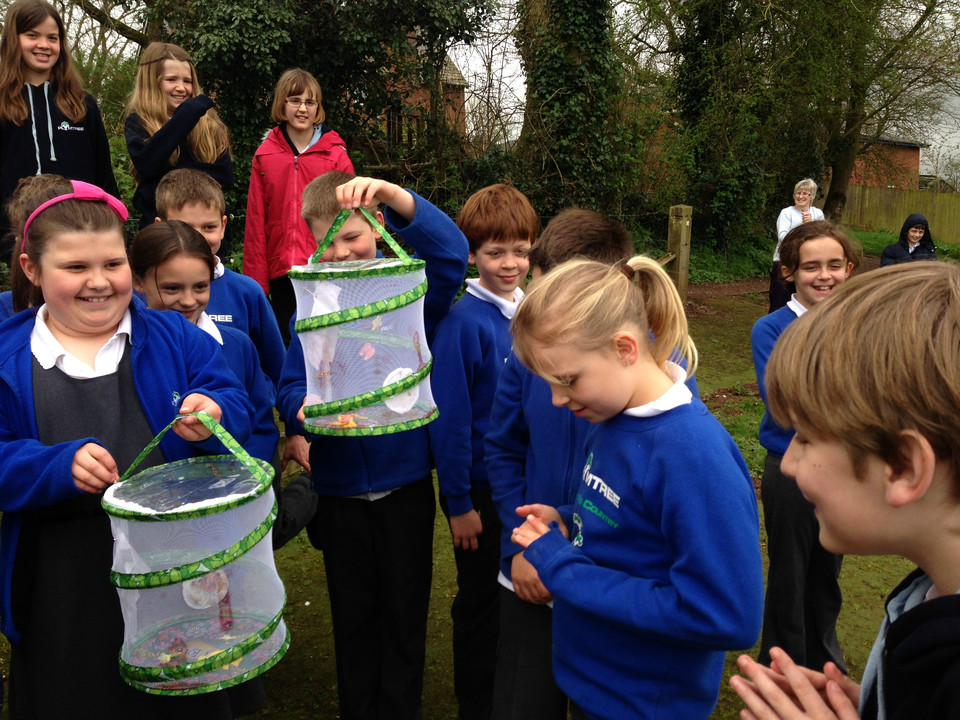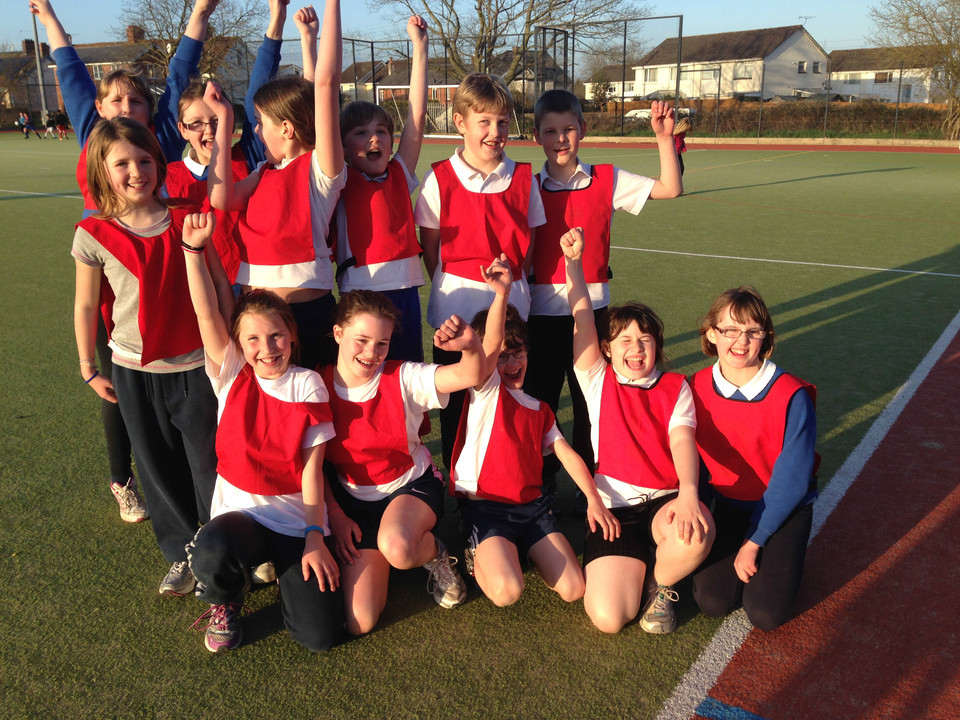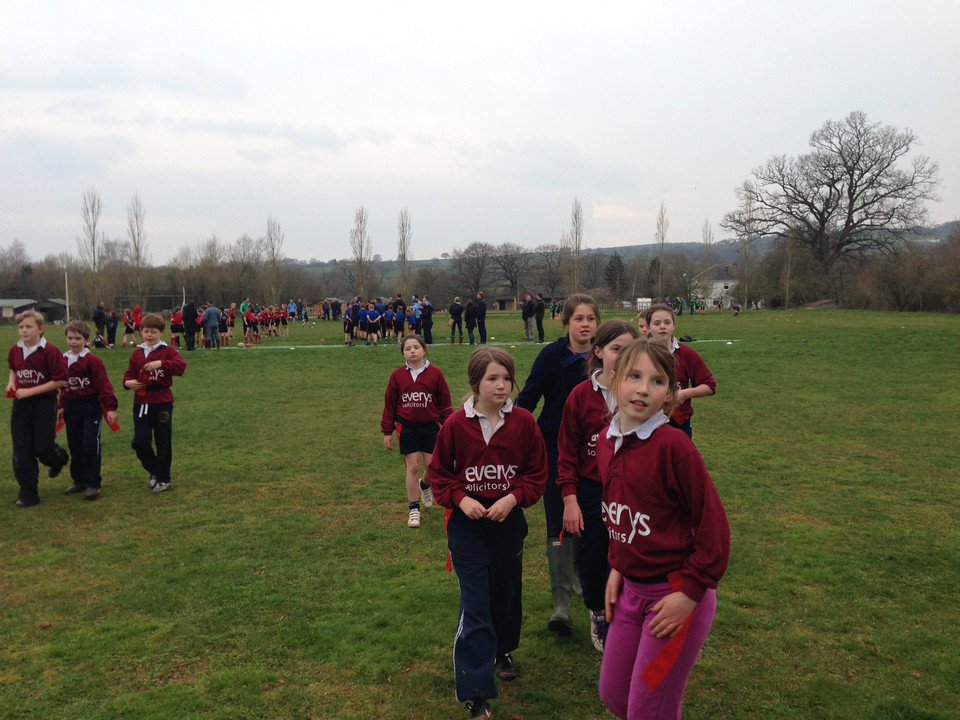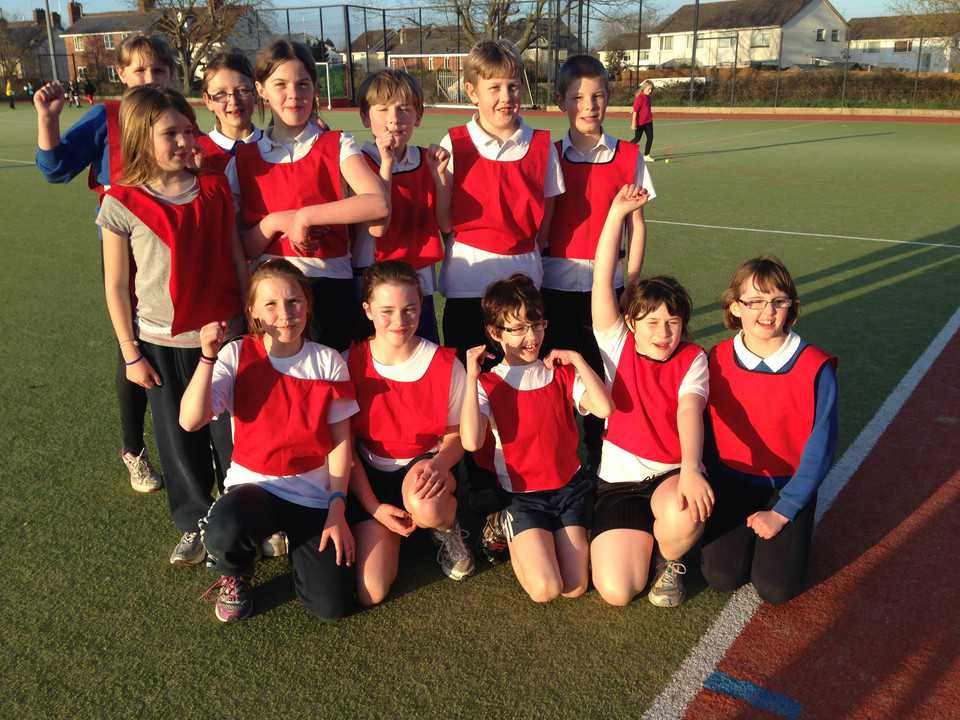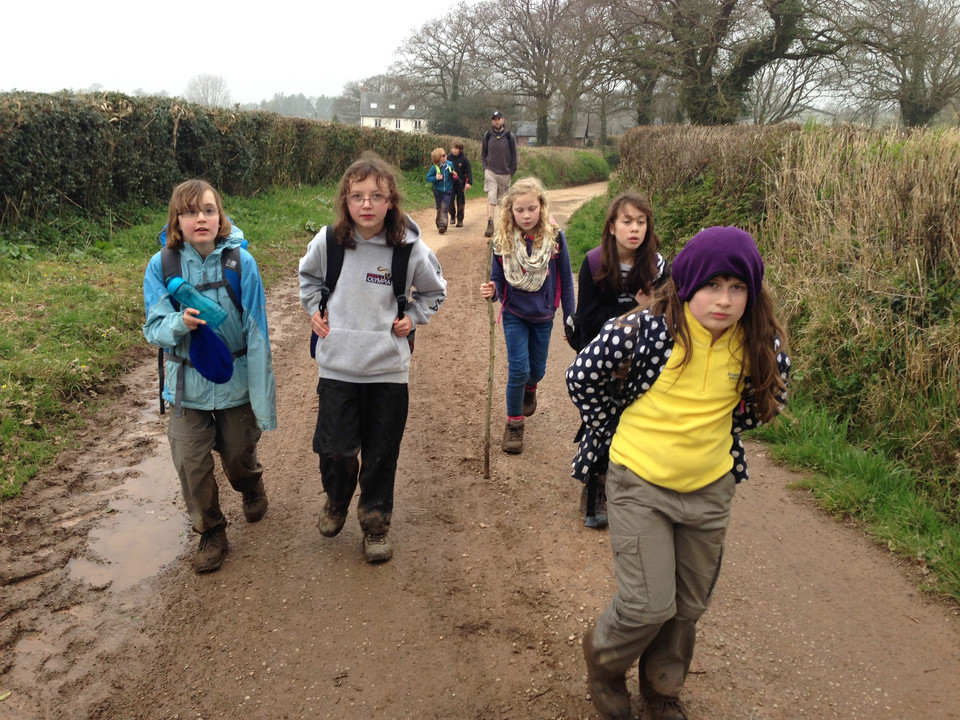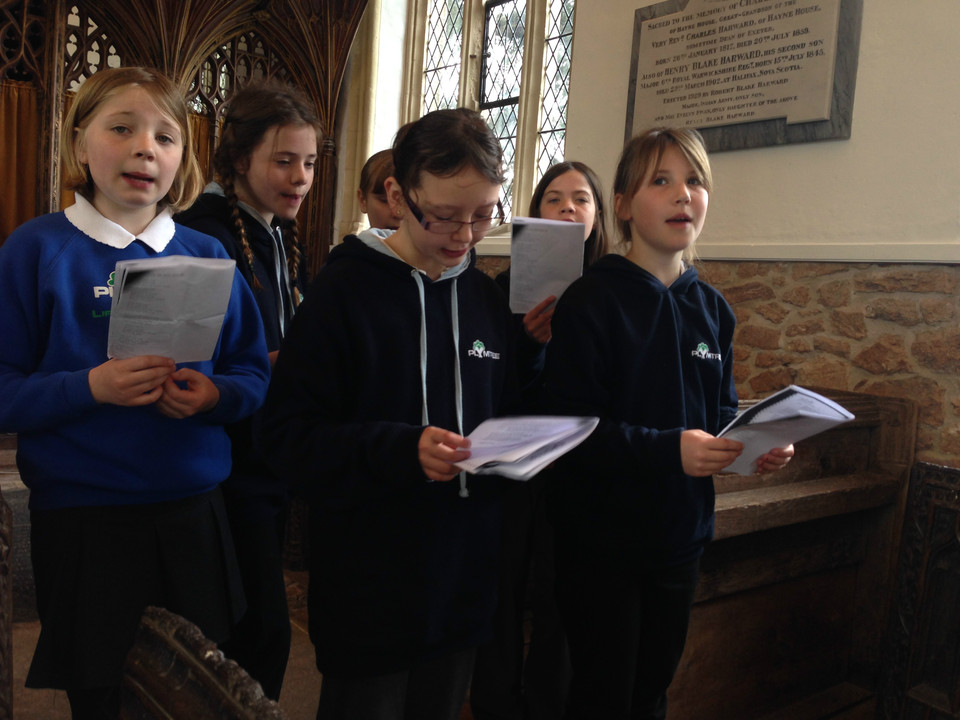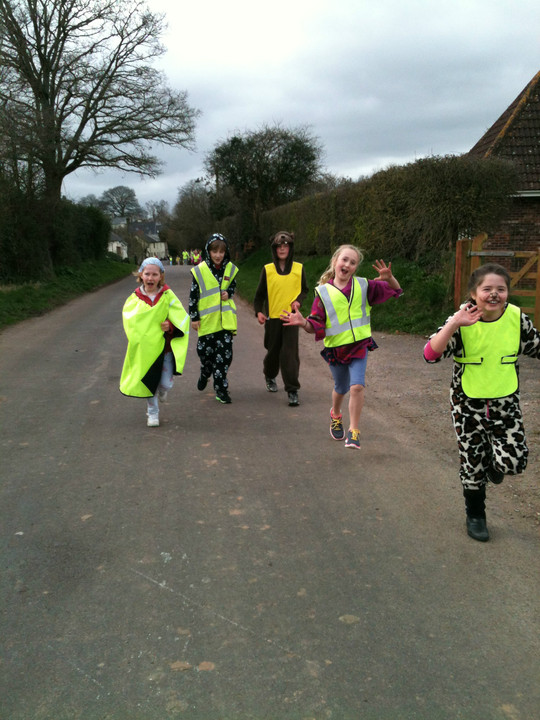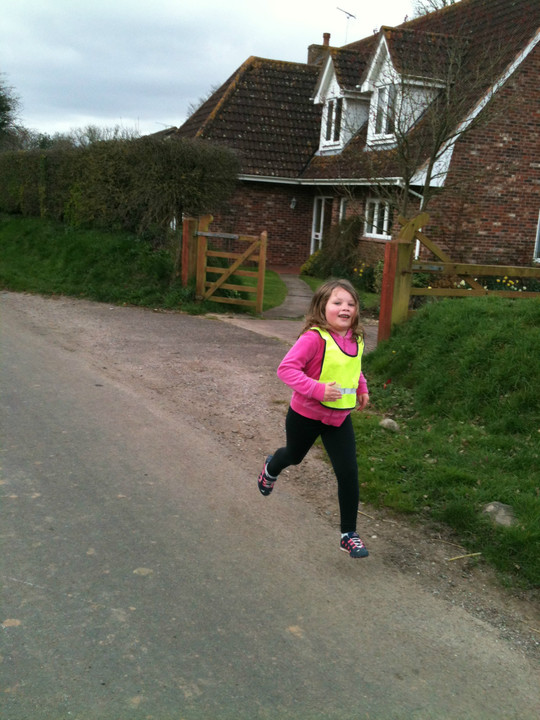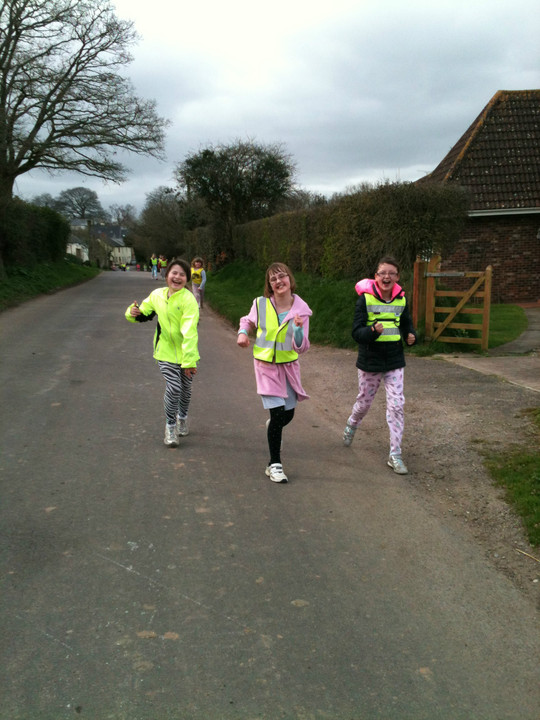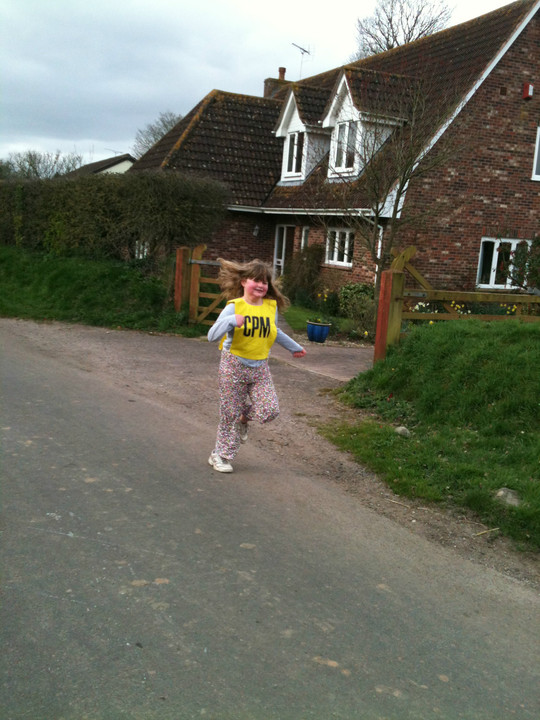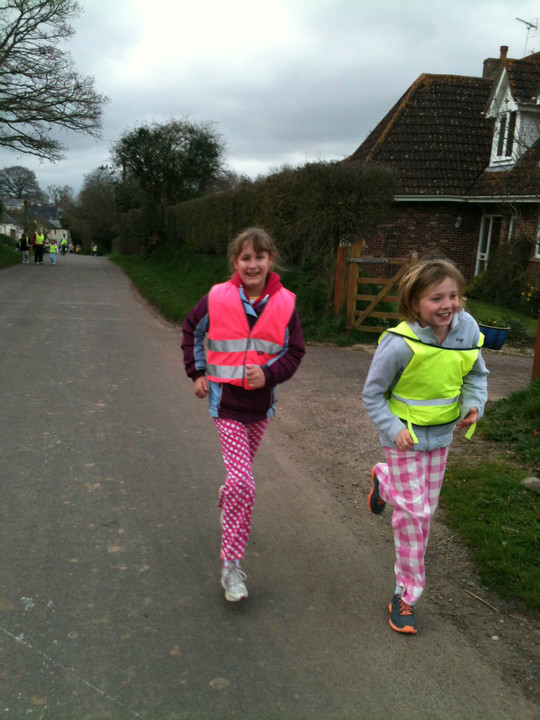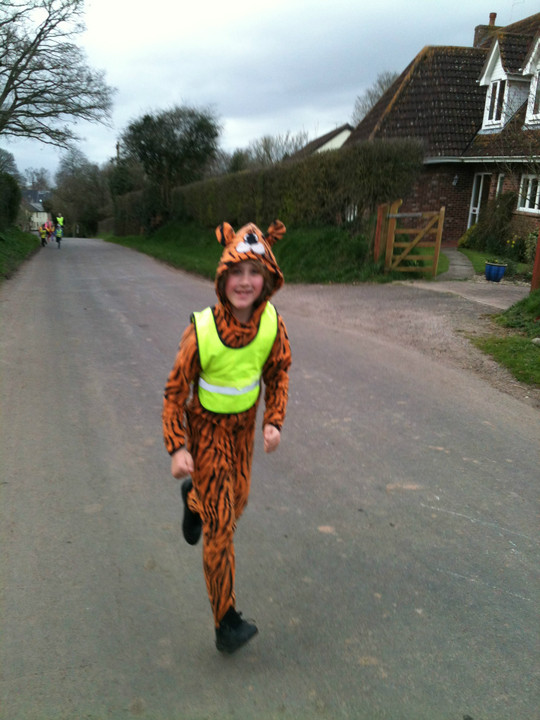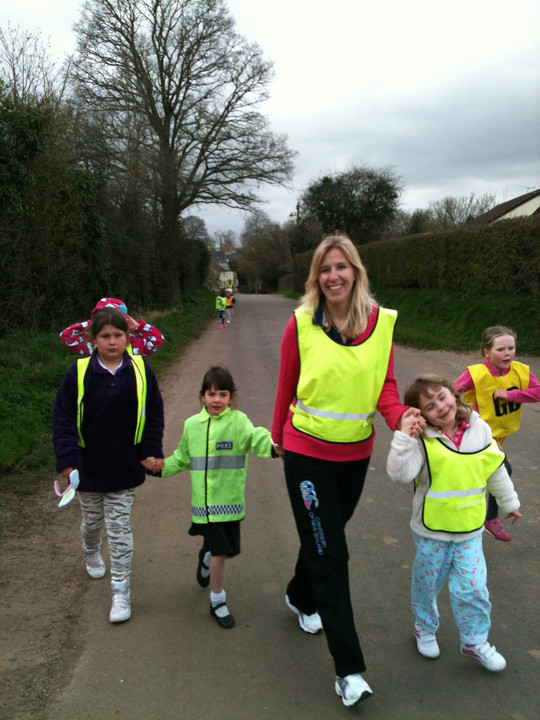 Christmas Fair
December 12th 3:30pm
"Plymtree Church of England Primary School delivers high quality education in a Christian community of love and respect"
We provide a supportive, happy and caring environment, where children gain independence and develop academically, artistically, physically and socially.
Heads of School:
Mrs Emma Francis
Mrs Alex Cutler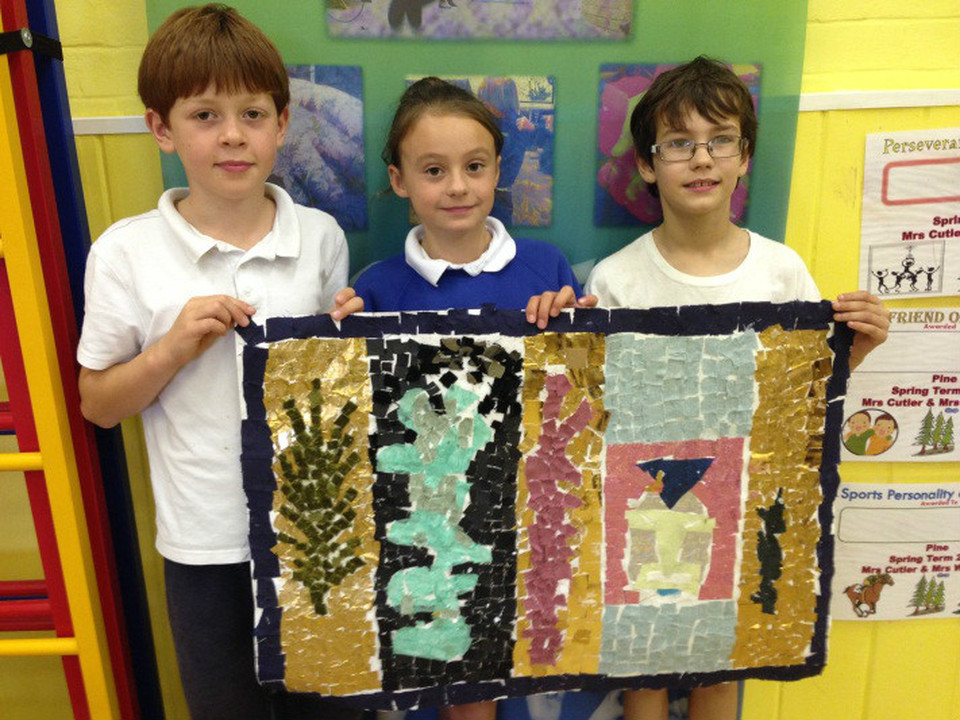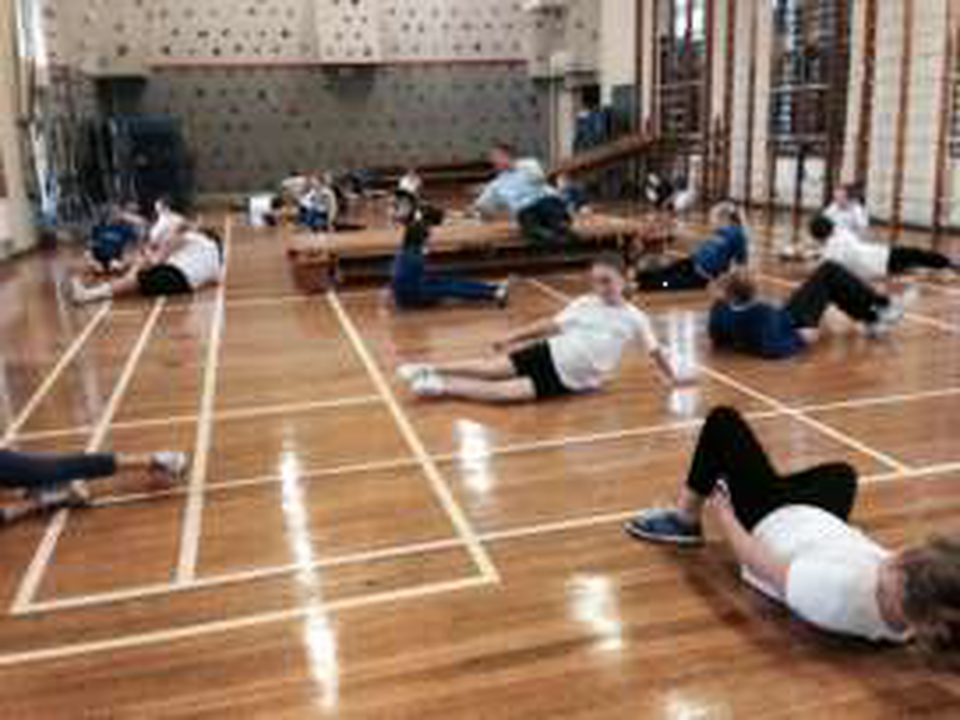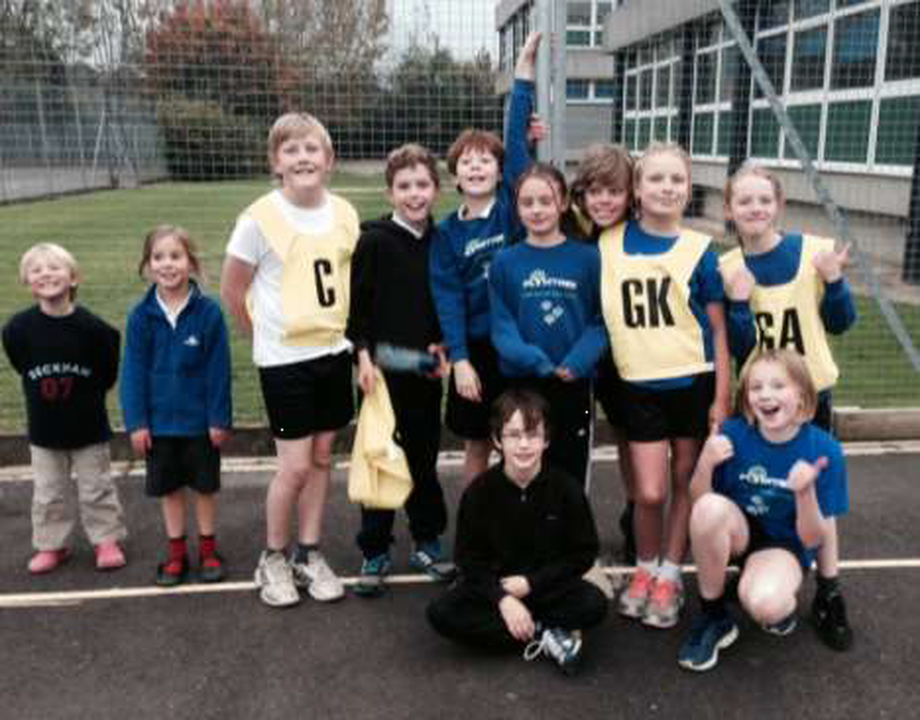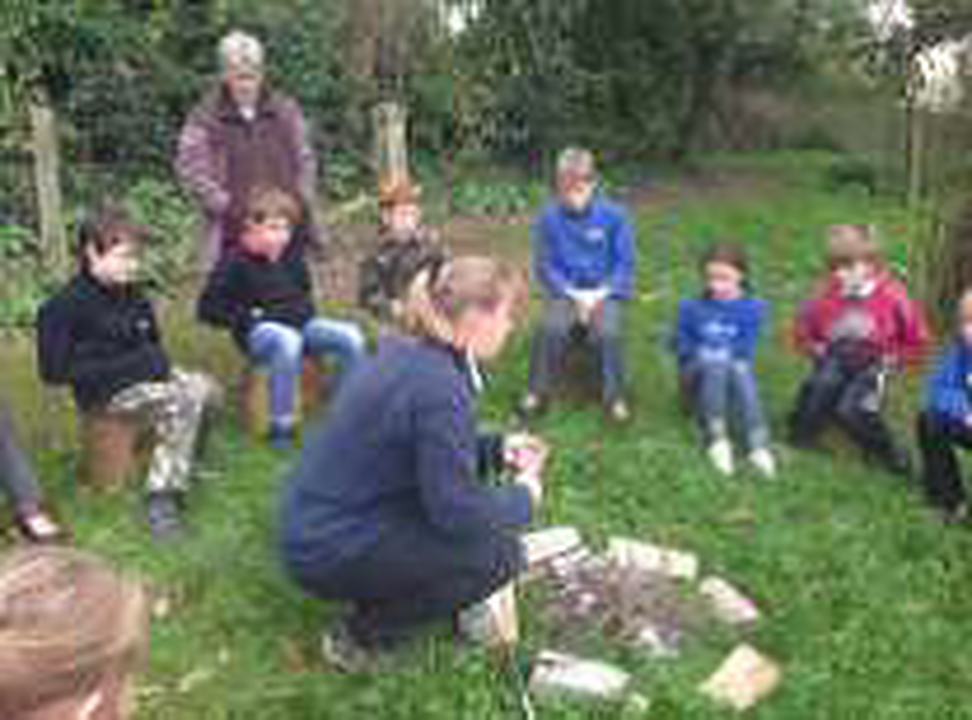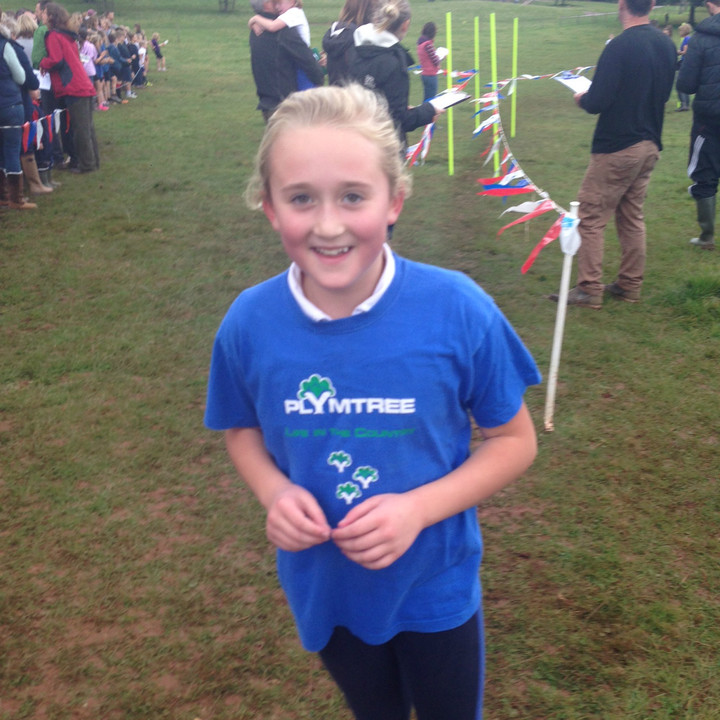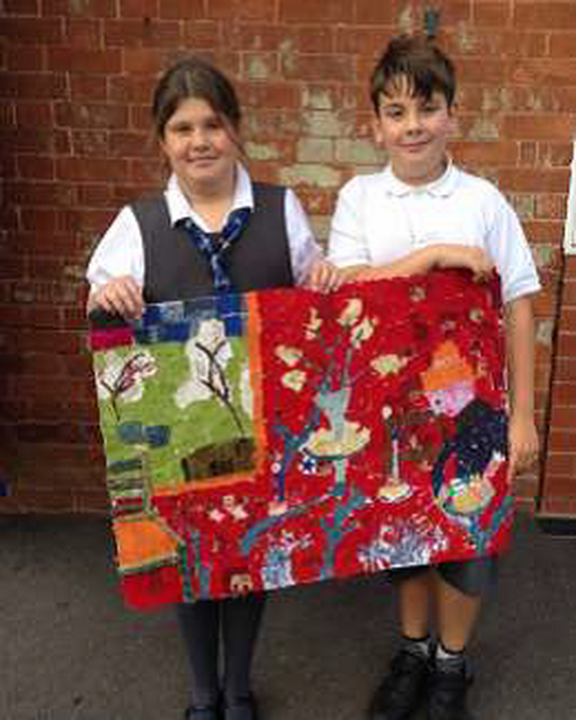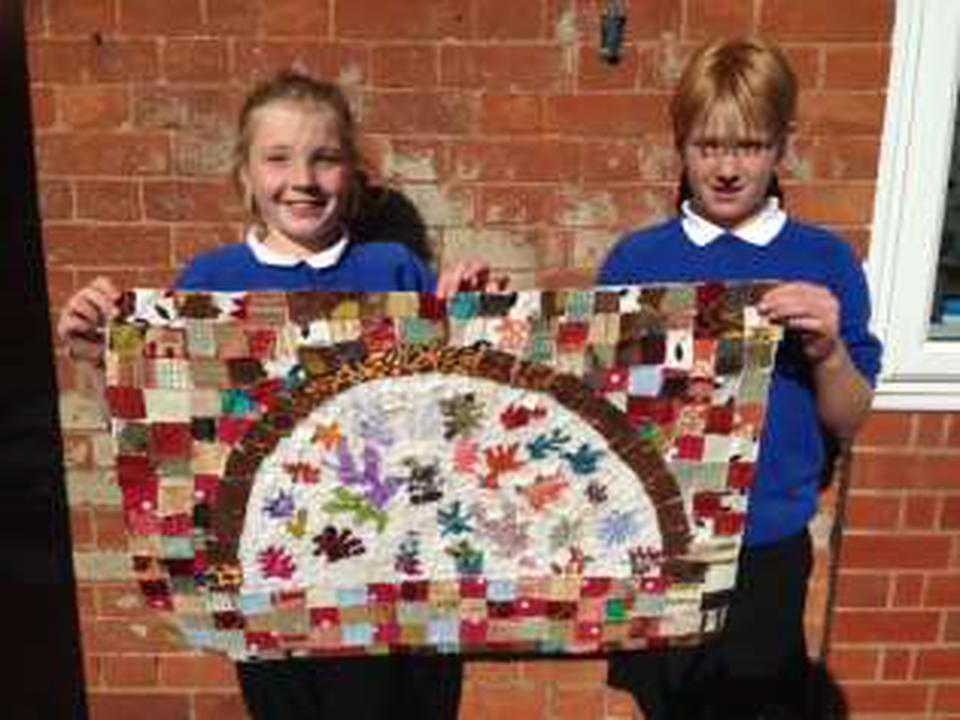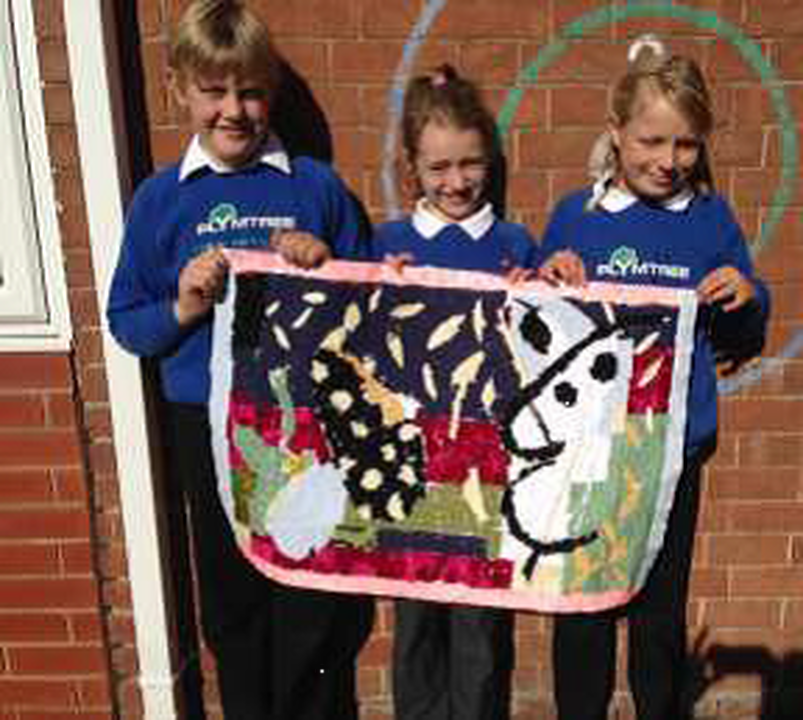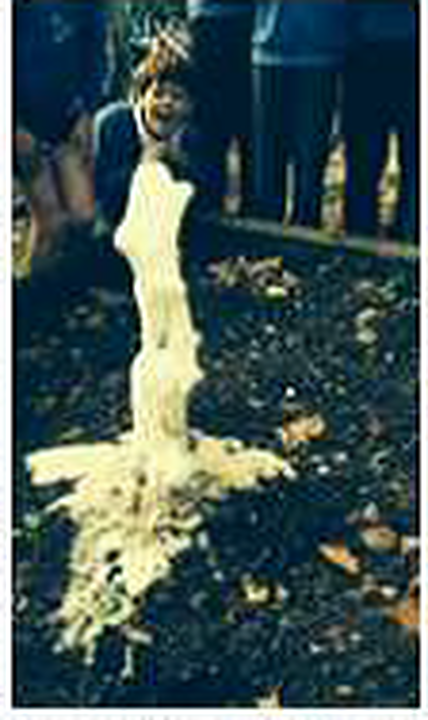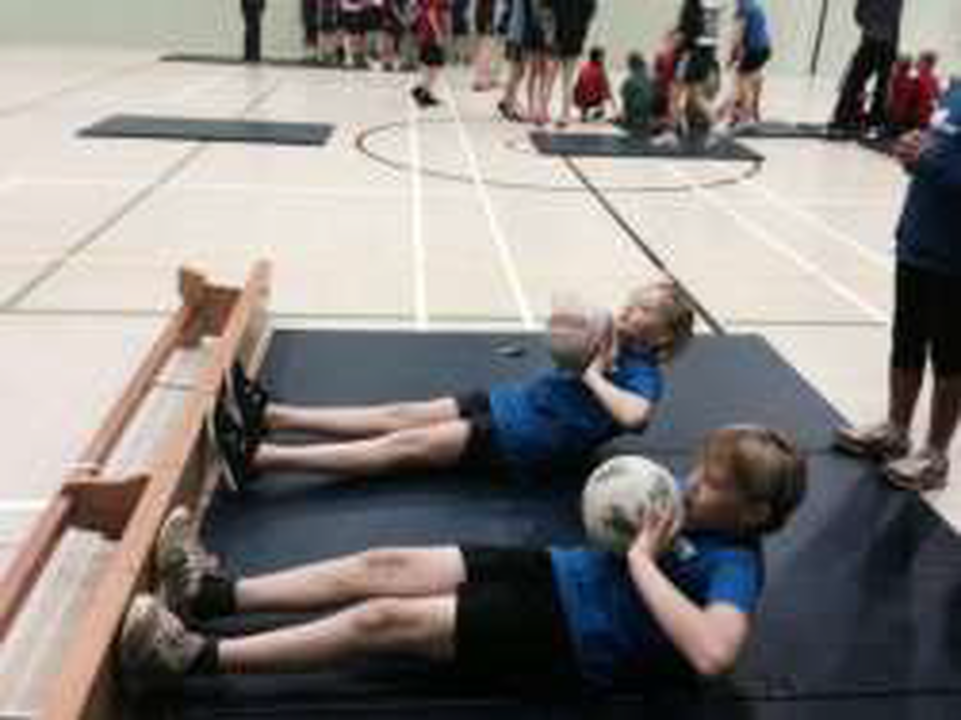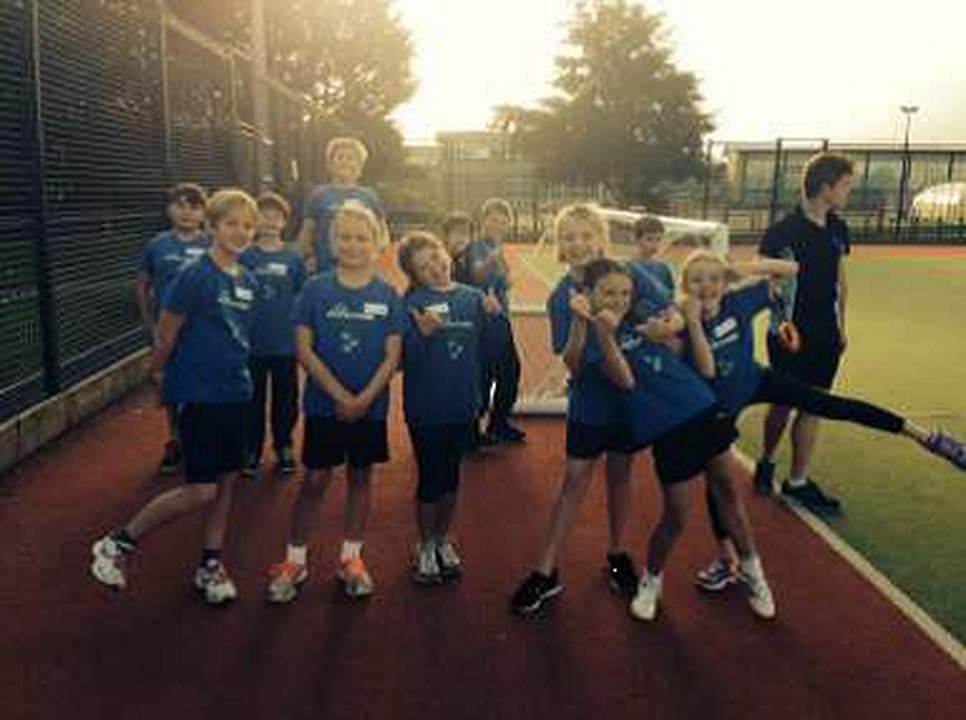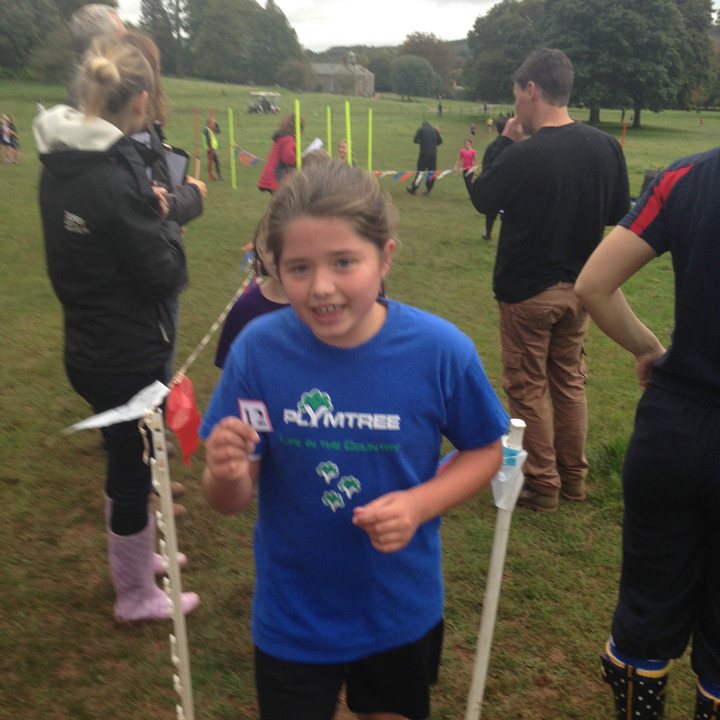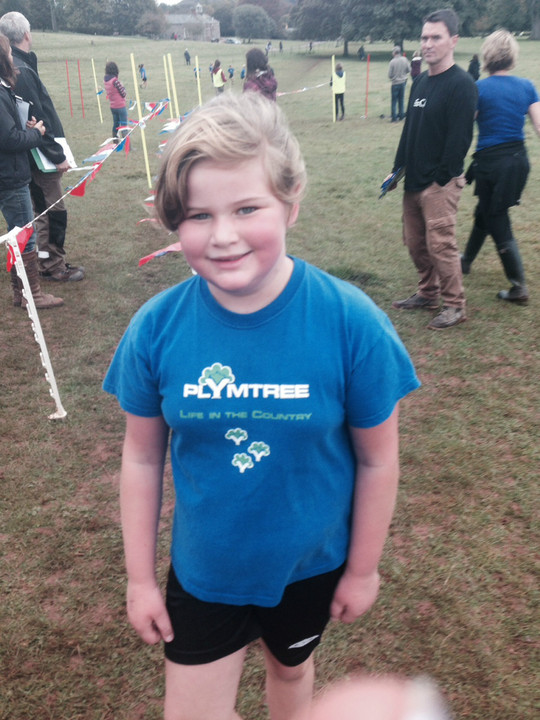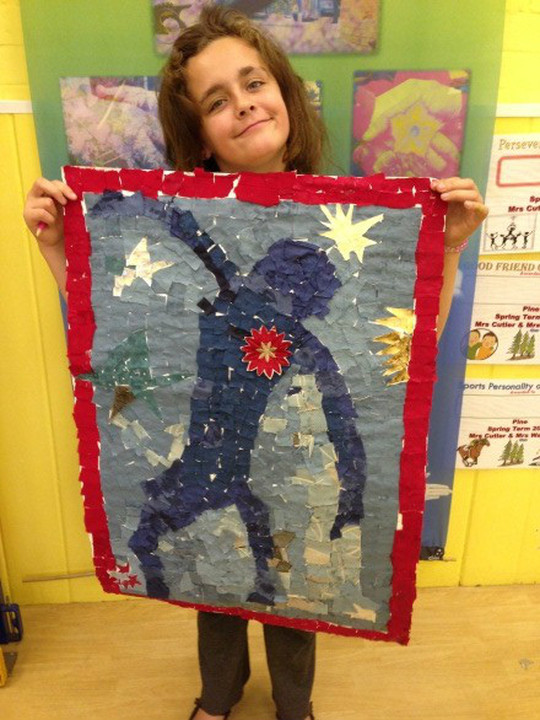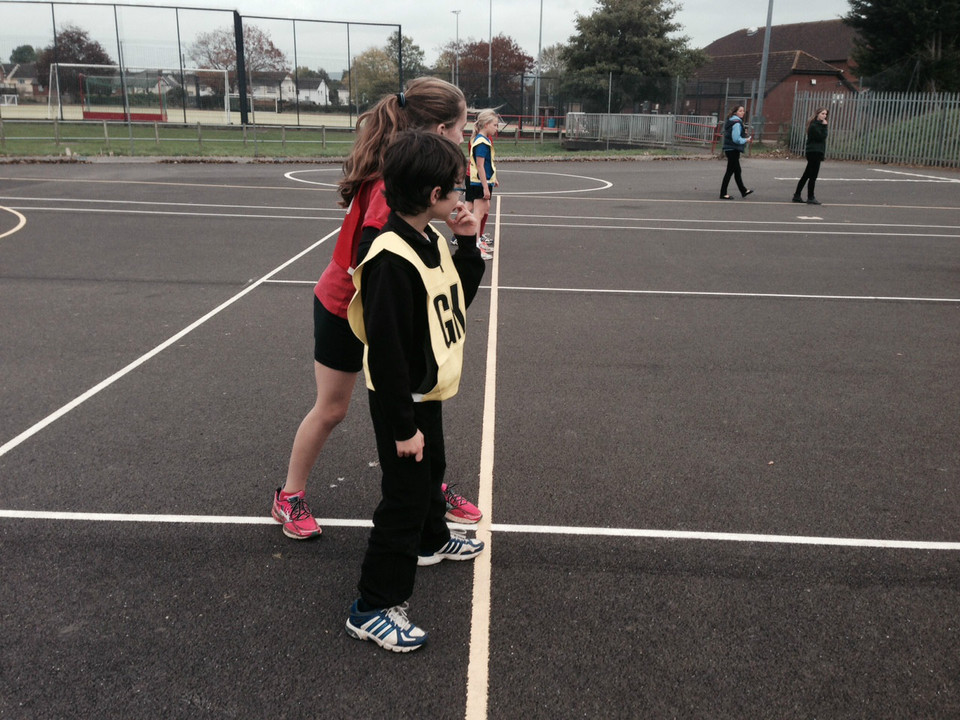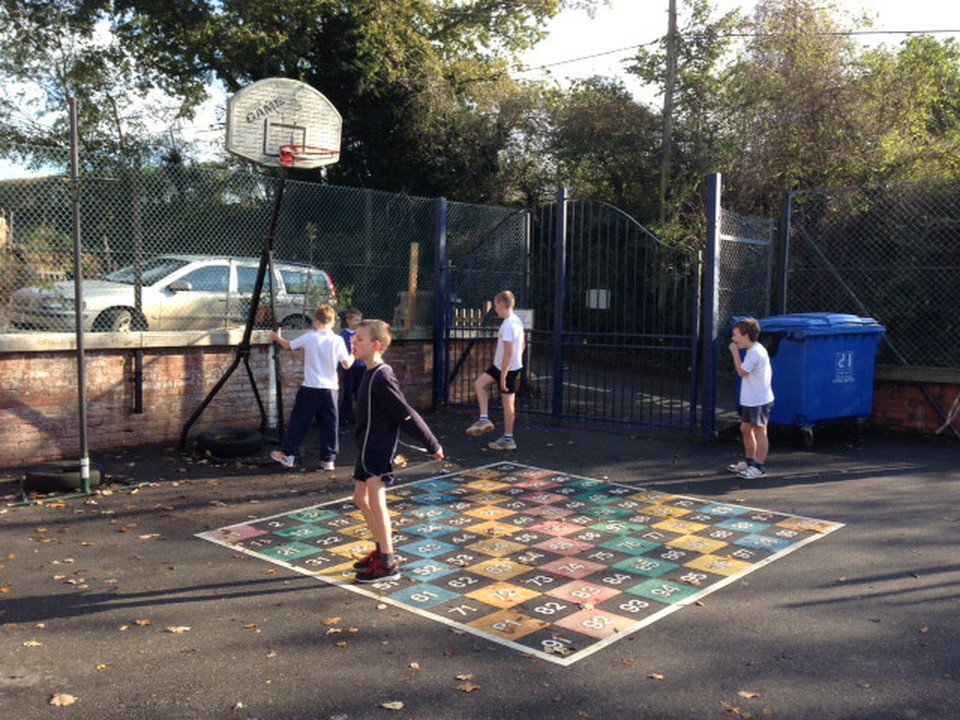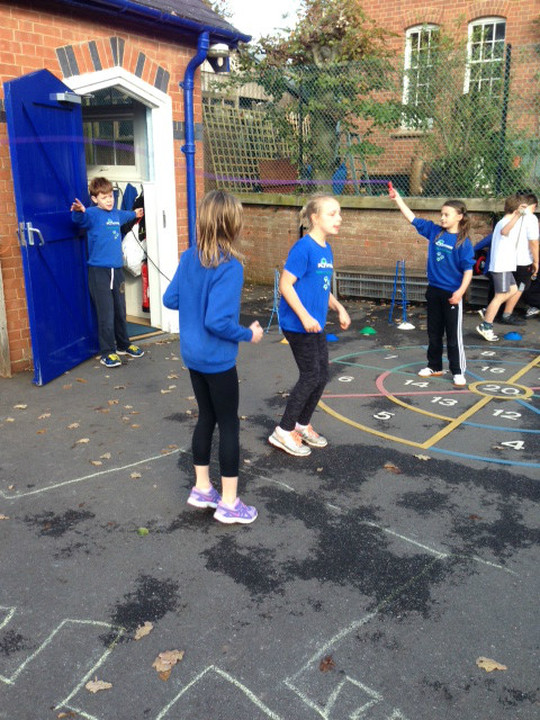 Open afternoon!
December 4th 2014
2pm - 5pm
Please phone for more details!
WELL DONE TO OUR HIGH 5s TEAM WHO HAVE MADE IT THROUGH TO THE FINALS AT UFFCULME!
Thursday 5th February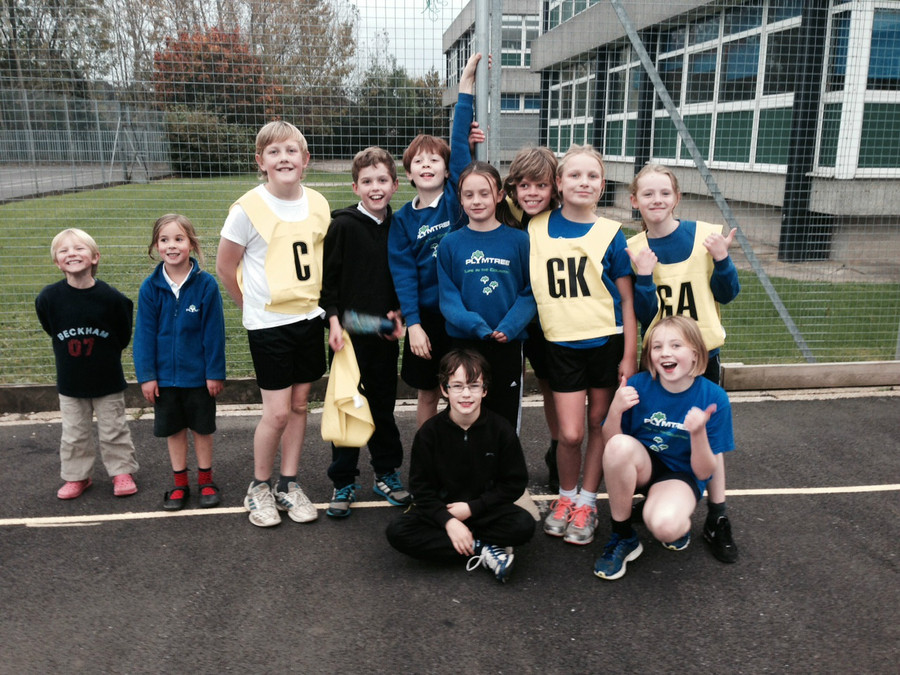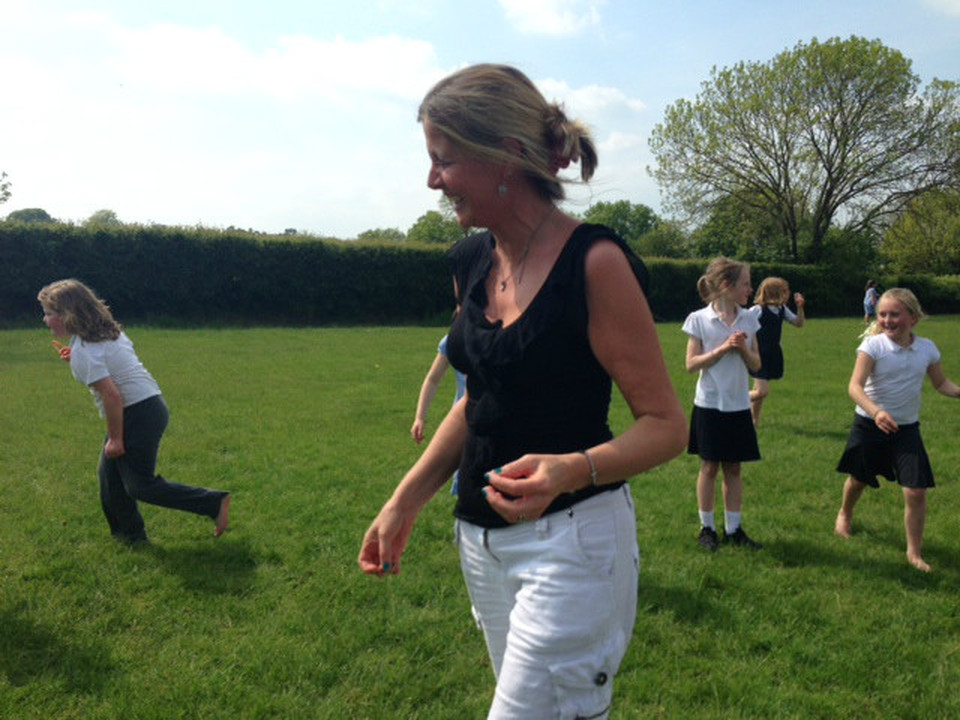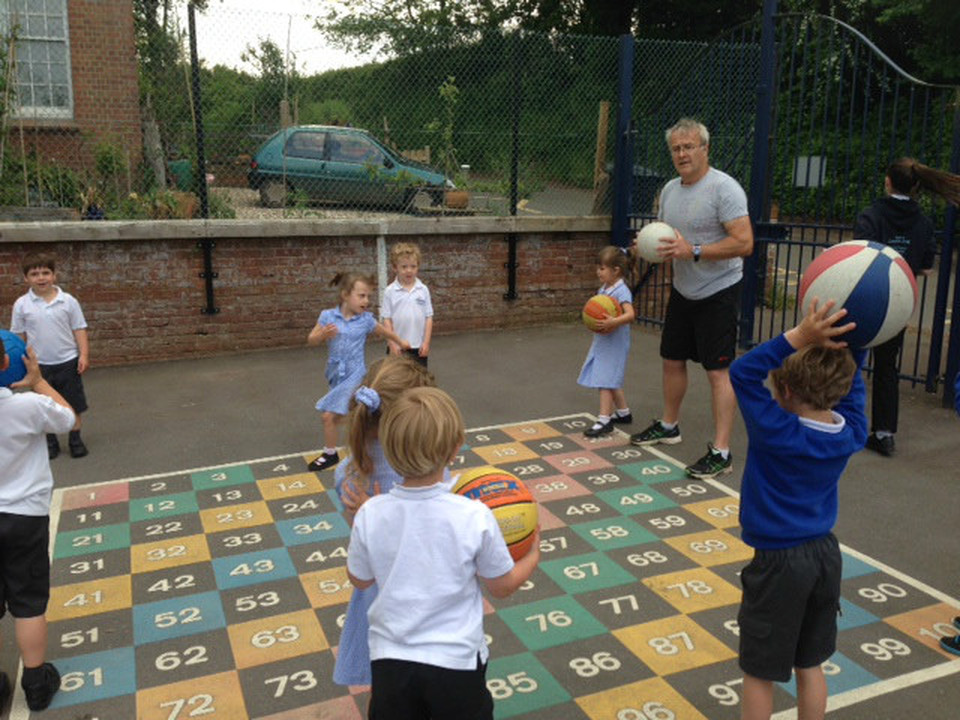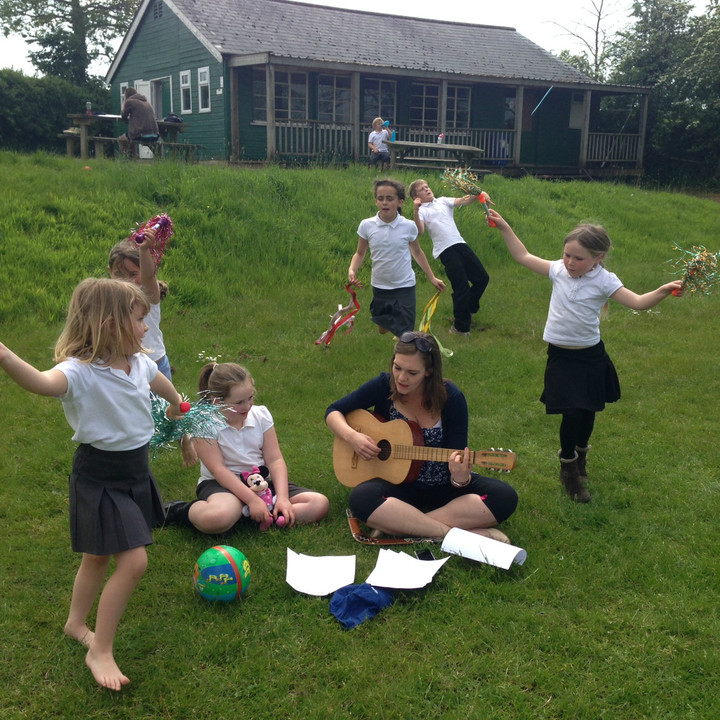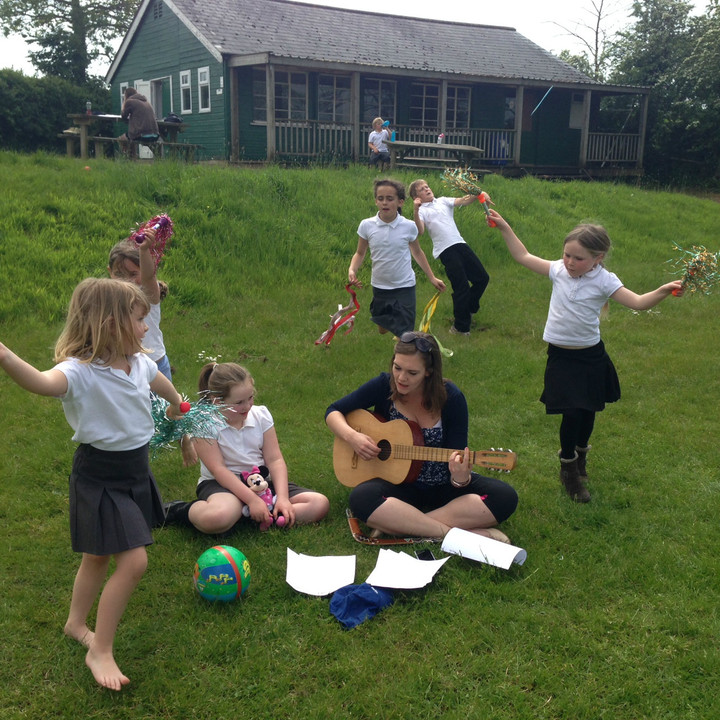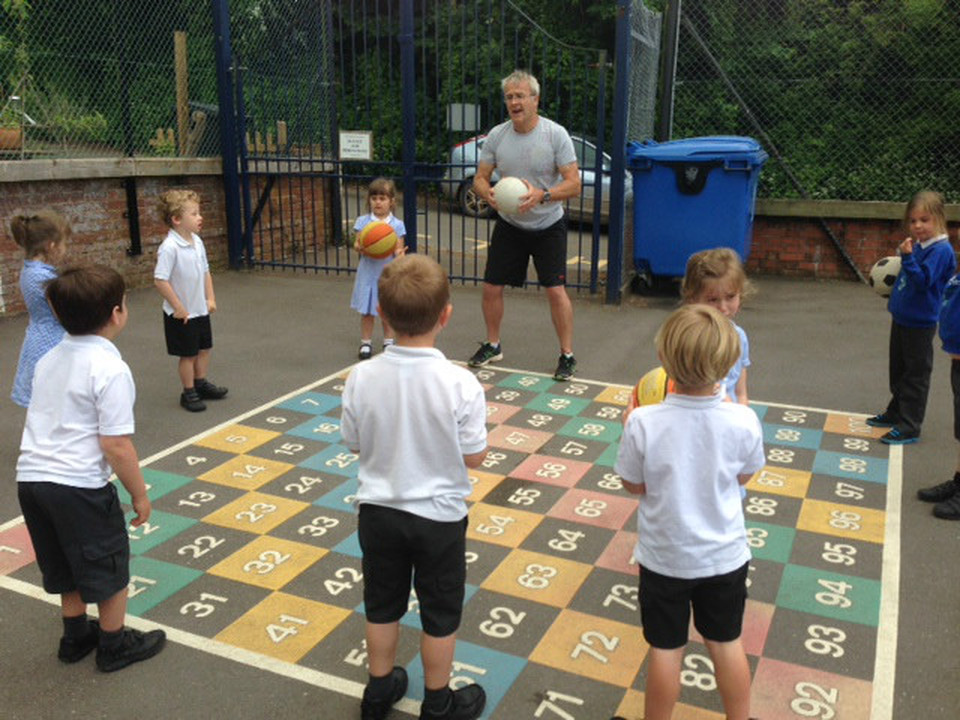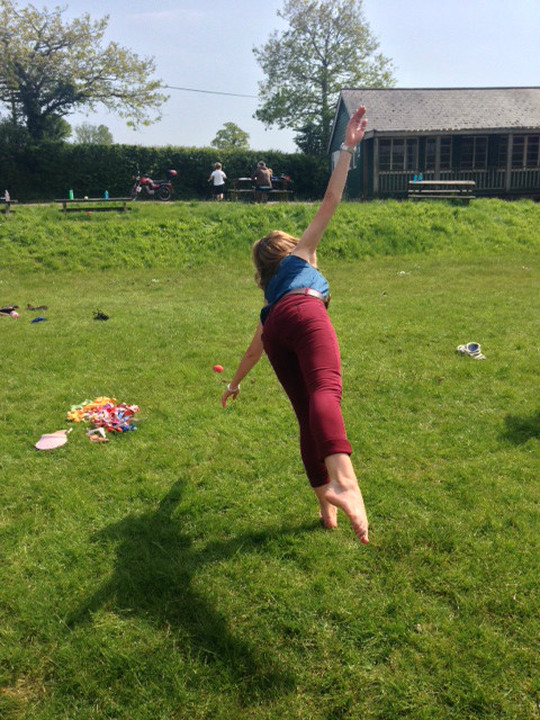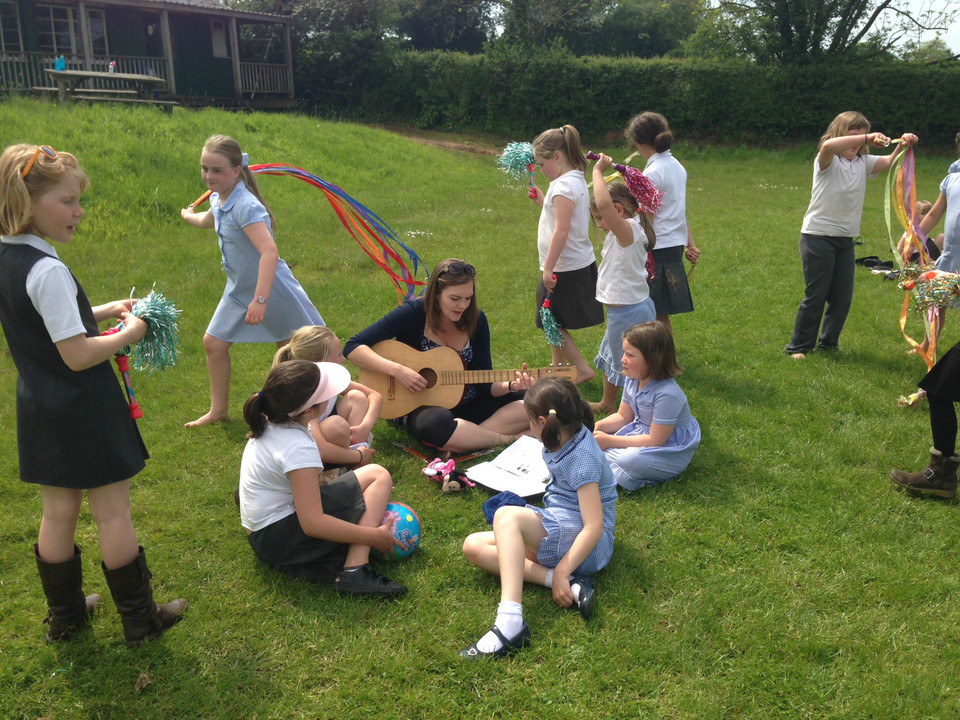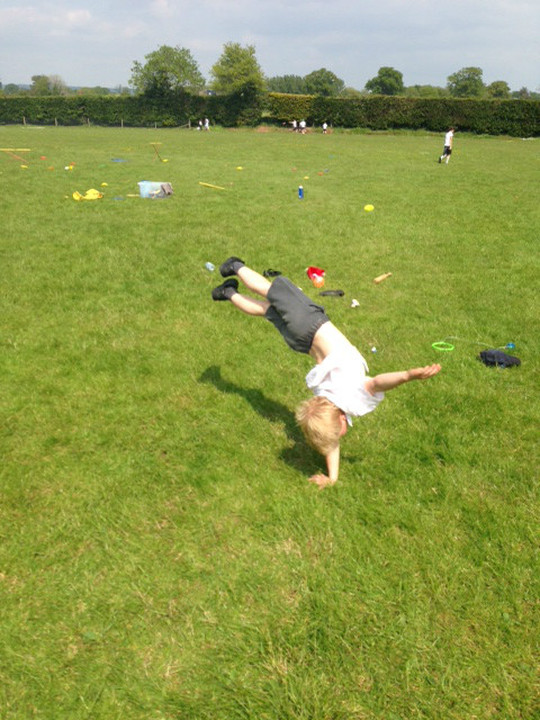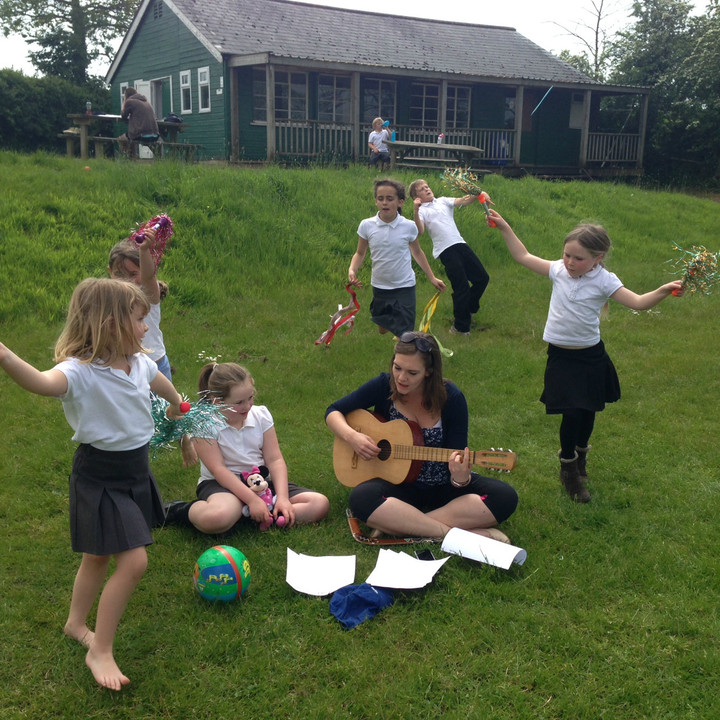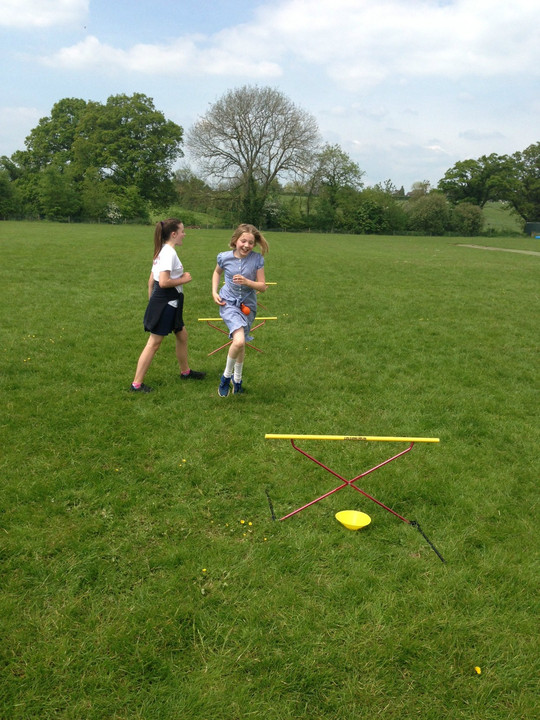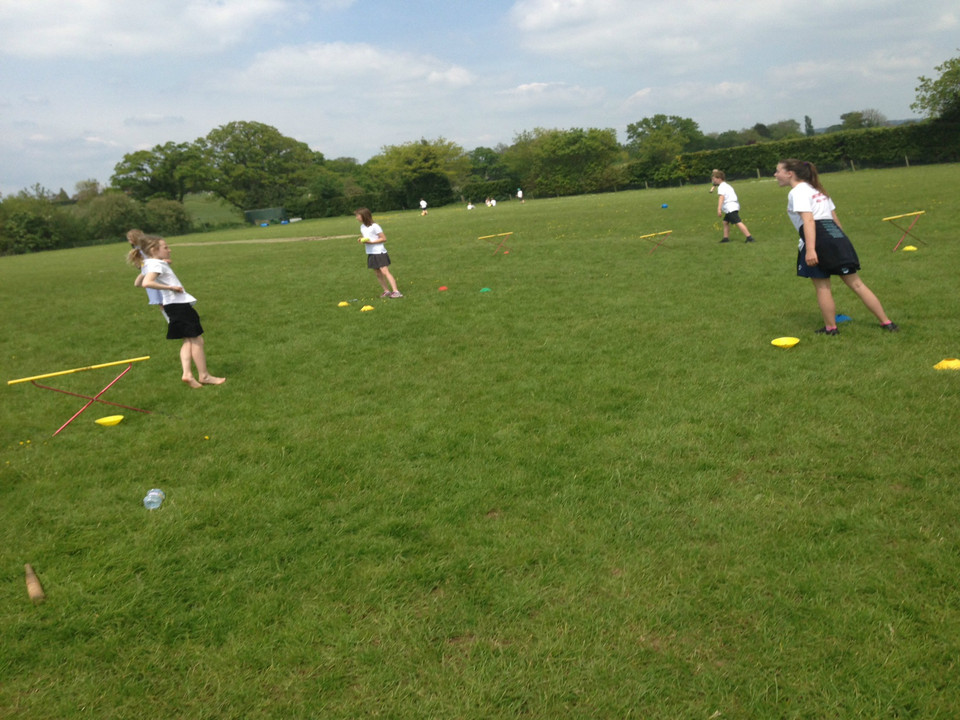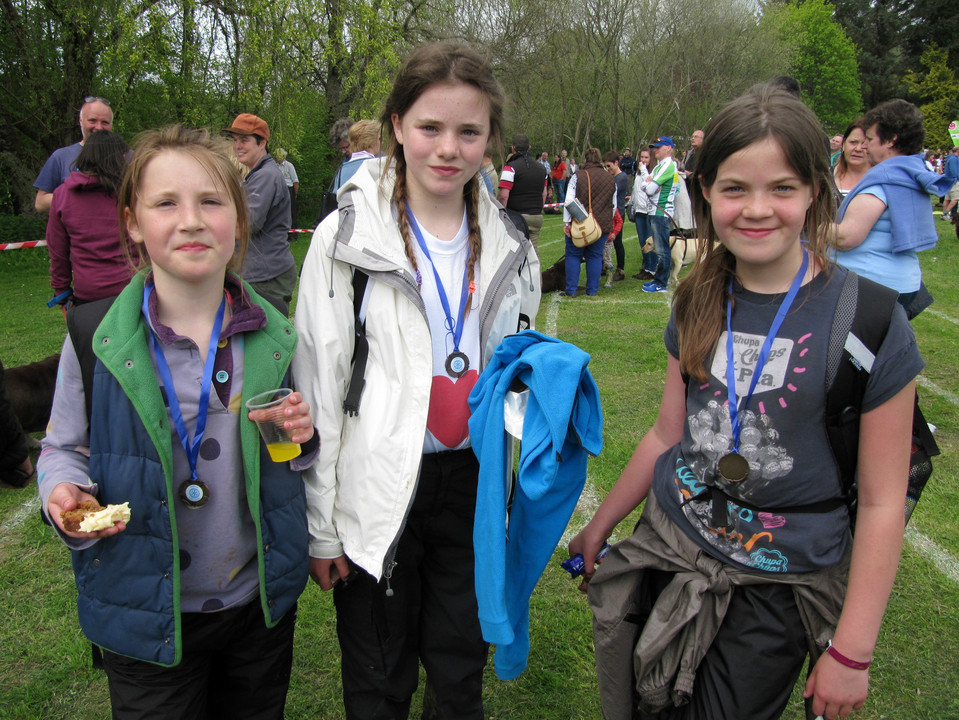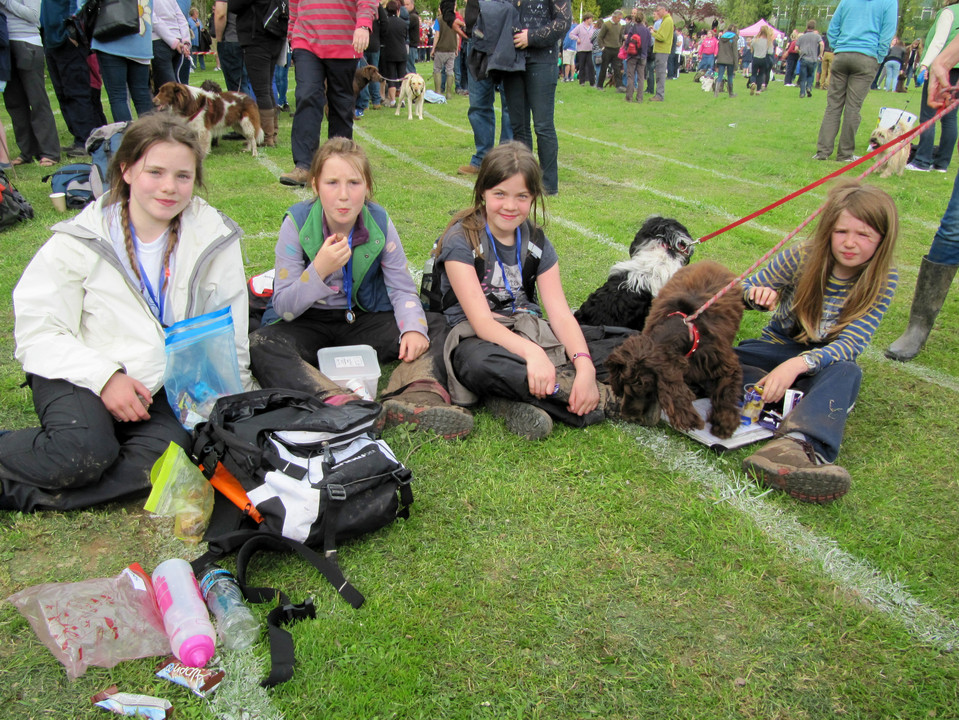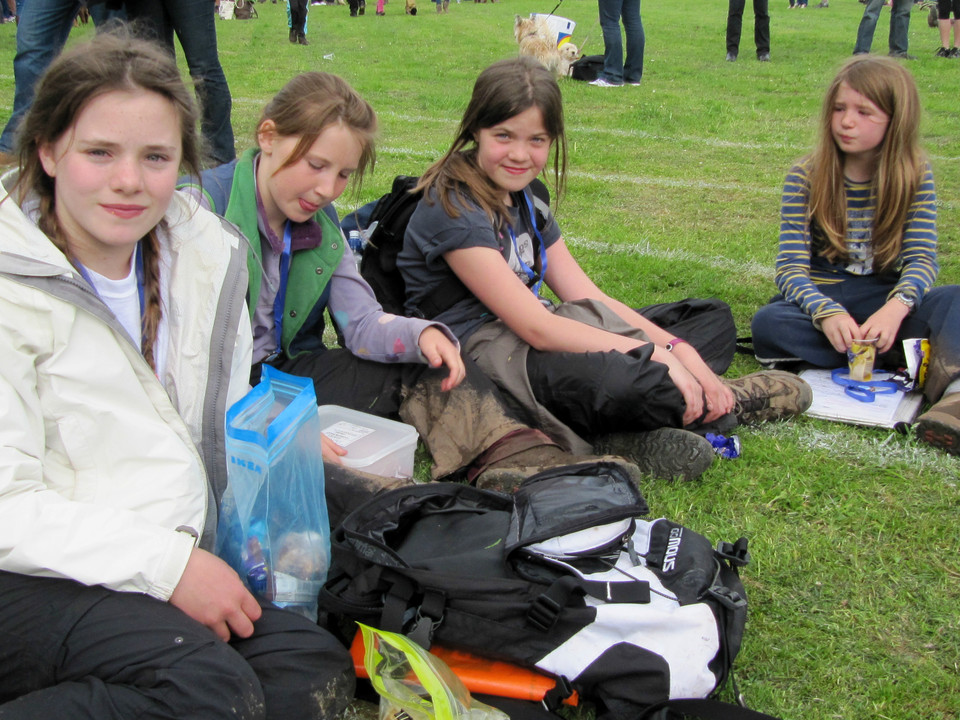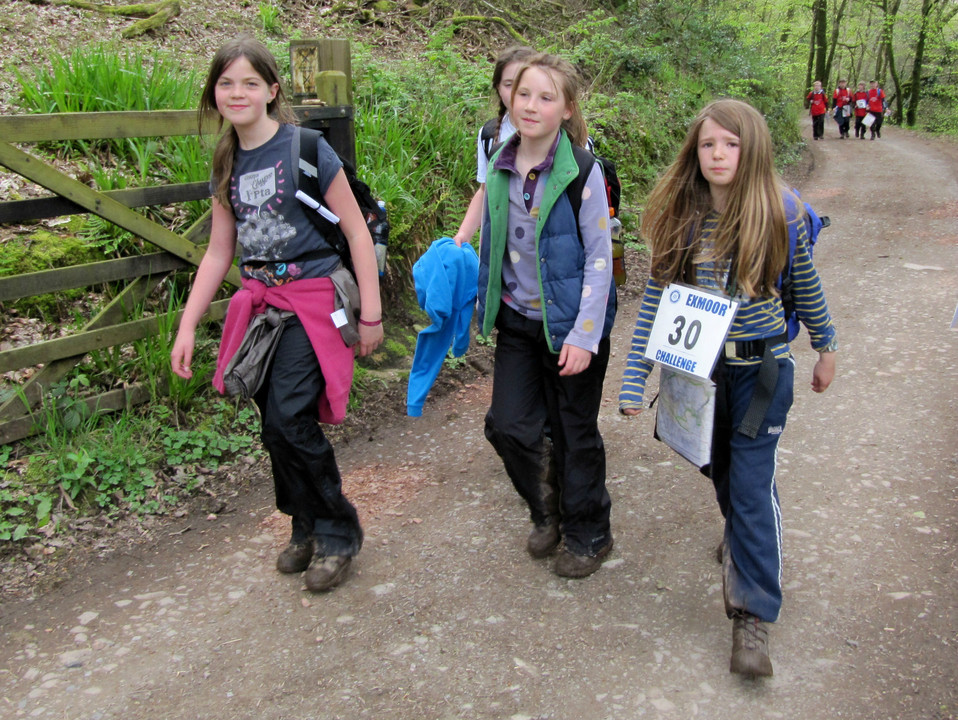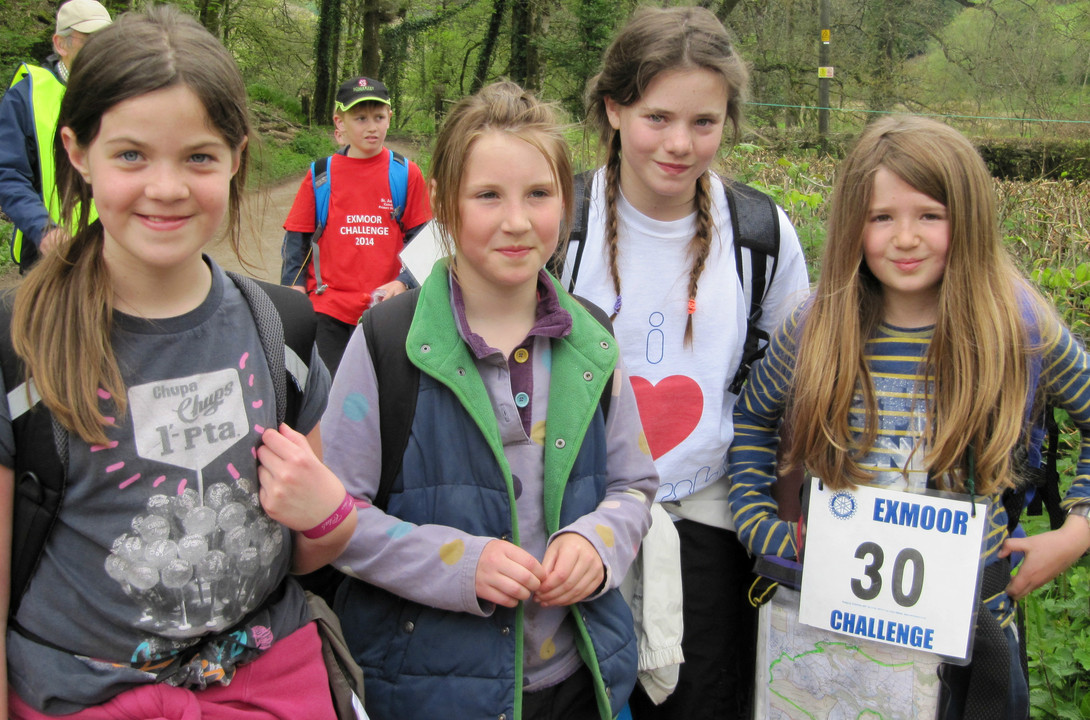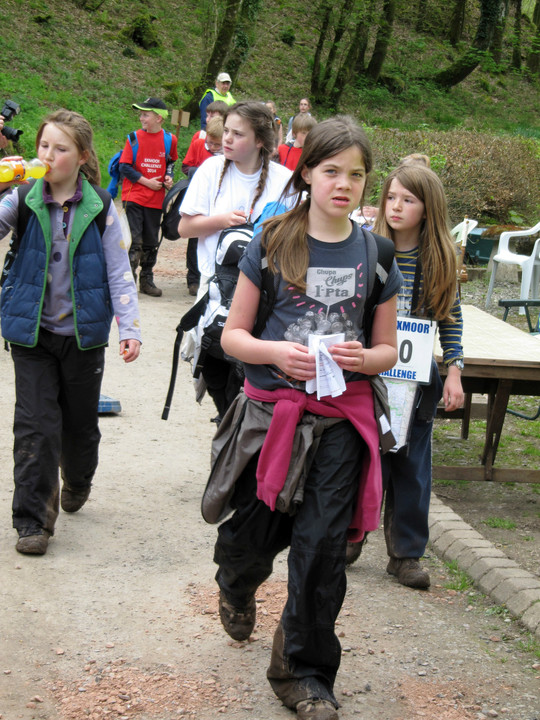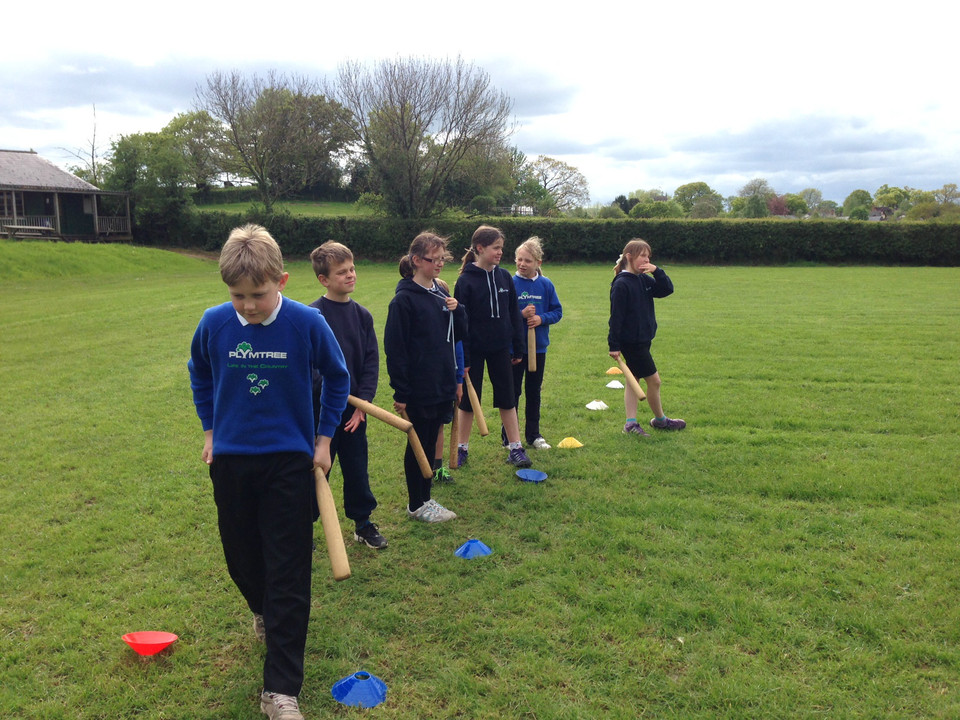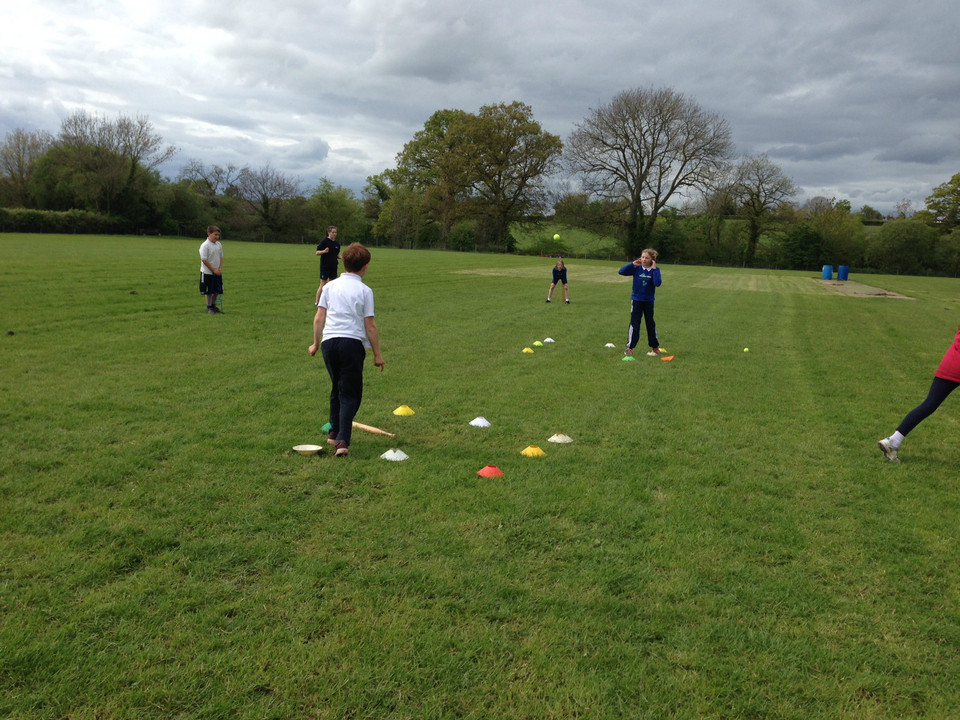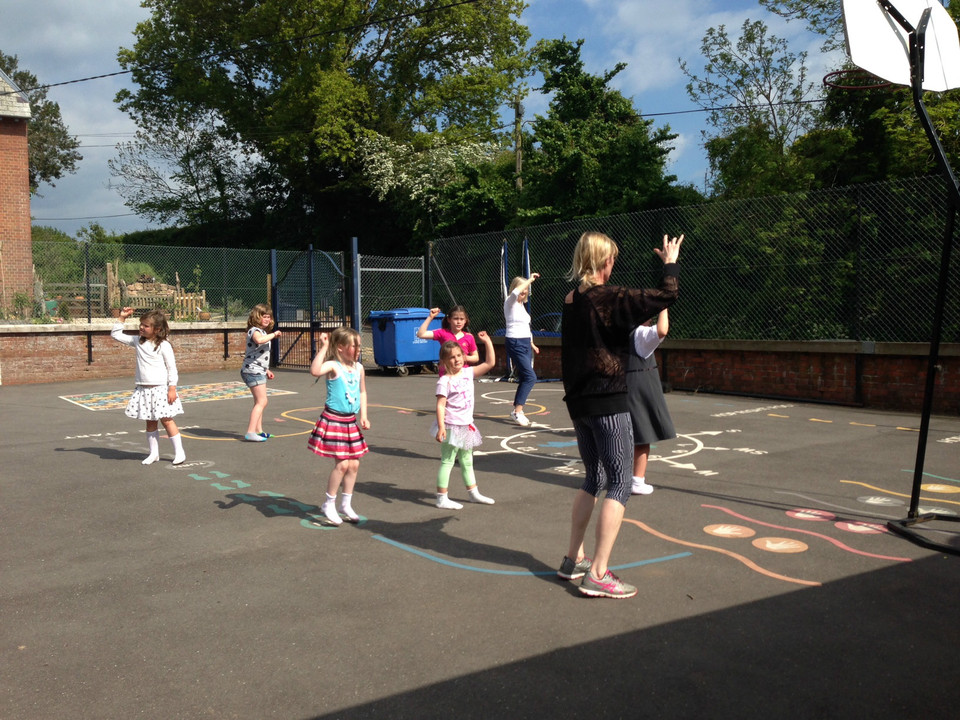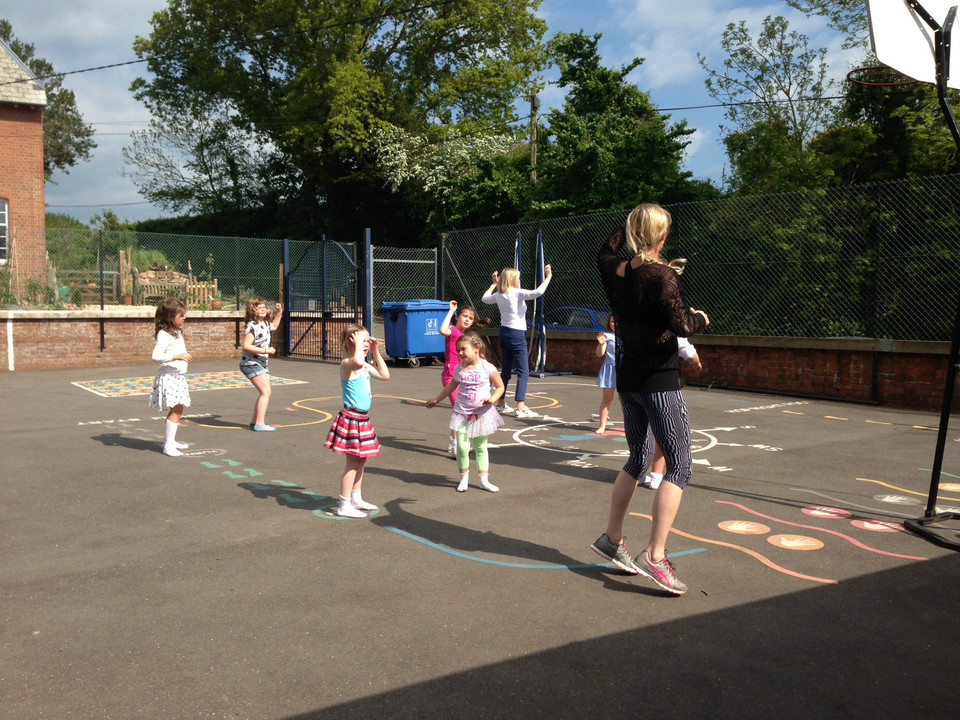 This week at school
week beginning November 24th
Monday
School photos - individual and family
Running club 1:00 – 1:30
John Dalimore will be teaching Oak all pm
Tuesday
bread baking group 2 - Pine class
lunchtime - Multi-skills club
Oak pm - outdoor learning - Natural Christmas
Wednesday
bread baking group 3 - Pine class
Oak - CCC 2-3 pm
Wednesday p.m. - Pine swimming
fun swim / last session
Thursday
Pine out - Tiverton museum - all morning
Whole school singing practise 2:50pm
Emma Leach will be teaching Oak all day
High 5s club 3.30 - 4.30
Friday
John Dalimore will be teaching Pine all day
Story club - lunchtime